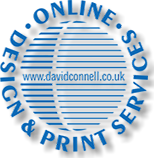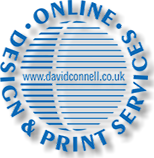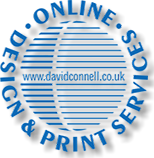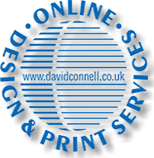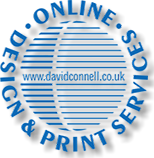 www.davidconnell.co.uk online service for Design and Print
Moreton House Office, Bulls Lane, Little Ickford, Bucks HP18 9HR
​

01844 339917 or 07885 900050
​

Contact Us with your requirements
David Connell Design & Print is a creative service based near Thame offering local design and print services to customers living in the surrounding areas. An online contact service via email or a one-to-one briefing over the phone. Online payments accepted by email or bank transfer.
Email / phone us with your requirements for your competitive quote.
Printed projects delivered to your address Why not try us out.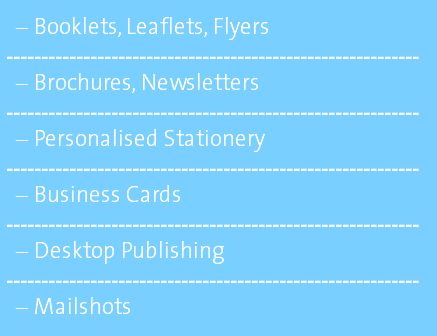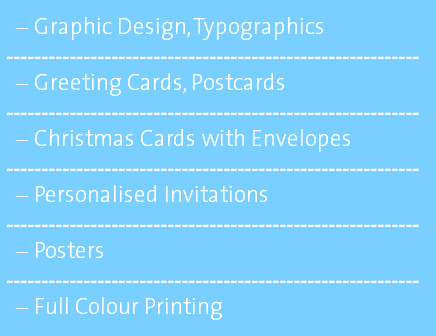 If you're not convinced - examples of our customer experience, design and print can be viewed: HERE.
History / Storybook / Book Publishing Services - to tell your story:
Below are recent examples of publications that were locally produced and printed as a hard back and self cover. They were also published as electronic versions for family and friends to view on screen.
Click on links below to view: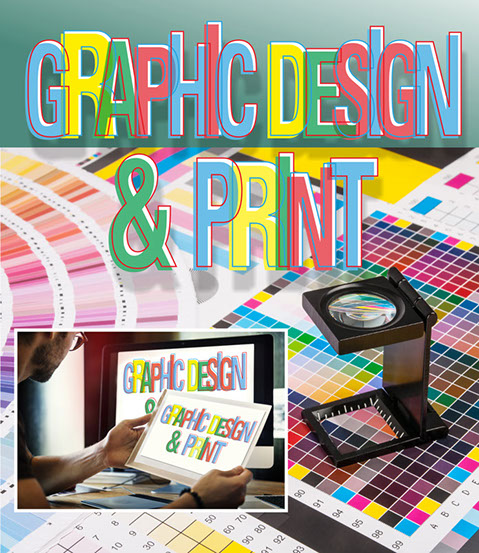 A competitive local design & print service you can rely on no matter what your requirements are.