www.davidconnell.co.uk online service for Design and Print
Moreton House Office, Bulls Lane, Little Ickford, Bucks HP18 9HR
​

01844 339917 or 07885 900050
​

Contact Us sending your requirements
David Connell Design & Print is a creative service based near Thame offering local design and print services to customers living in the surrounding areas. This can all be done online. via a one-to-one email or over the phone contact basis. Email payments or bank transfers accepted.
Email or phone us, sending your requirements and we'll return to you a competitive quote.
Printed projects delivered to your door. Why not try us out.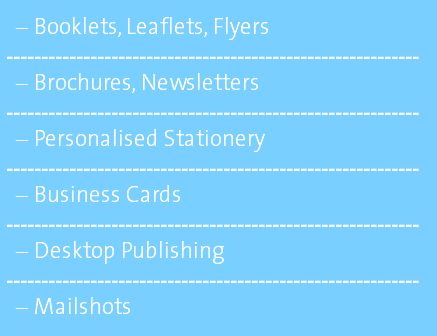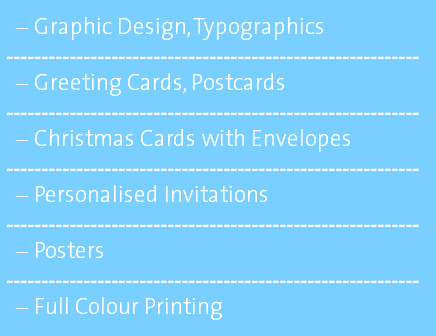 If you're not convinced about our experience - to see examples of our creative history for design and print please click HERE.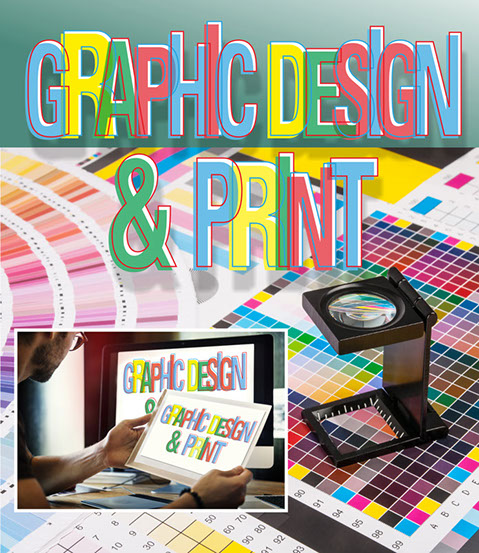 A competitive local design & print service you can rely on no matter what your requirements are.